This is phoenix robotix
We Are
We are a team of passionate individuals with a zeal to bring awareness, connectivity and web-integration among the cities, industries, organizations thus helping bridge the information gap between people and decision makers to make the world a better place to live in.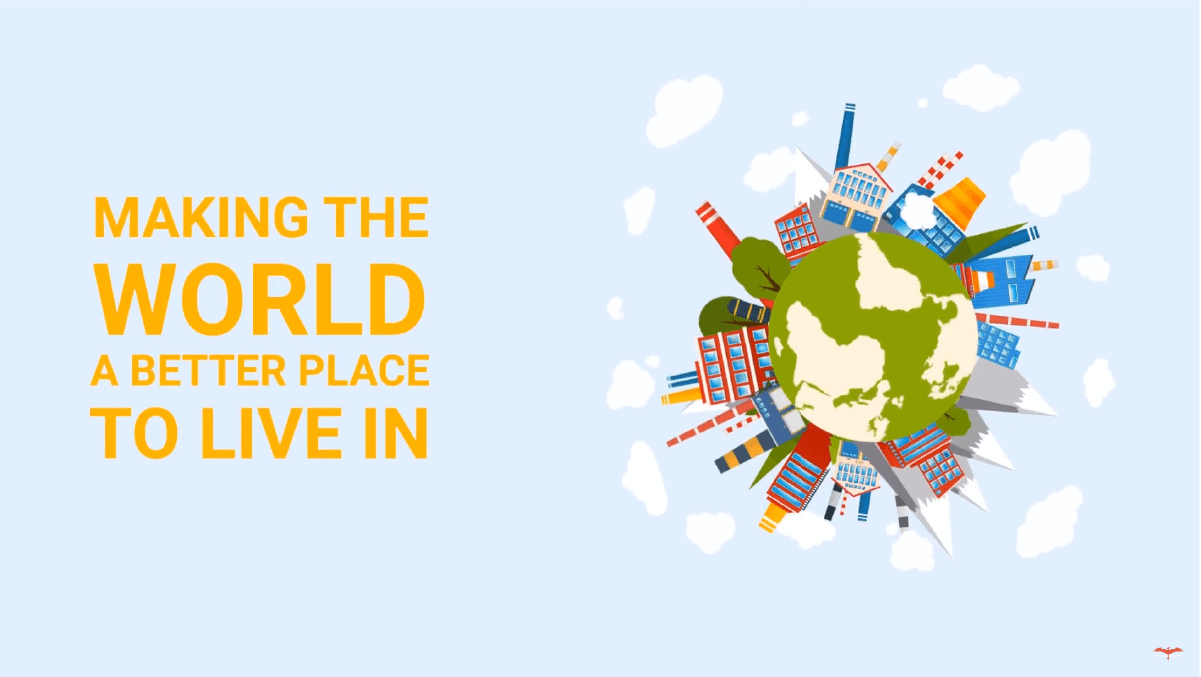 Why Are We Here ?
Phoenix Robotix brings in technologies such as things network-IoT and Big data to build a comprehensive ecosystem for smart cities empowering governments, administrations and decision makers to make better data driven decisions, making cities smart, safe and sustainable thus improving the lives of people and citizens inhabiting them and also helping industries meet their compliance requirements and cities to achieve their sustainable development goals through sensor nodes and data analysis.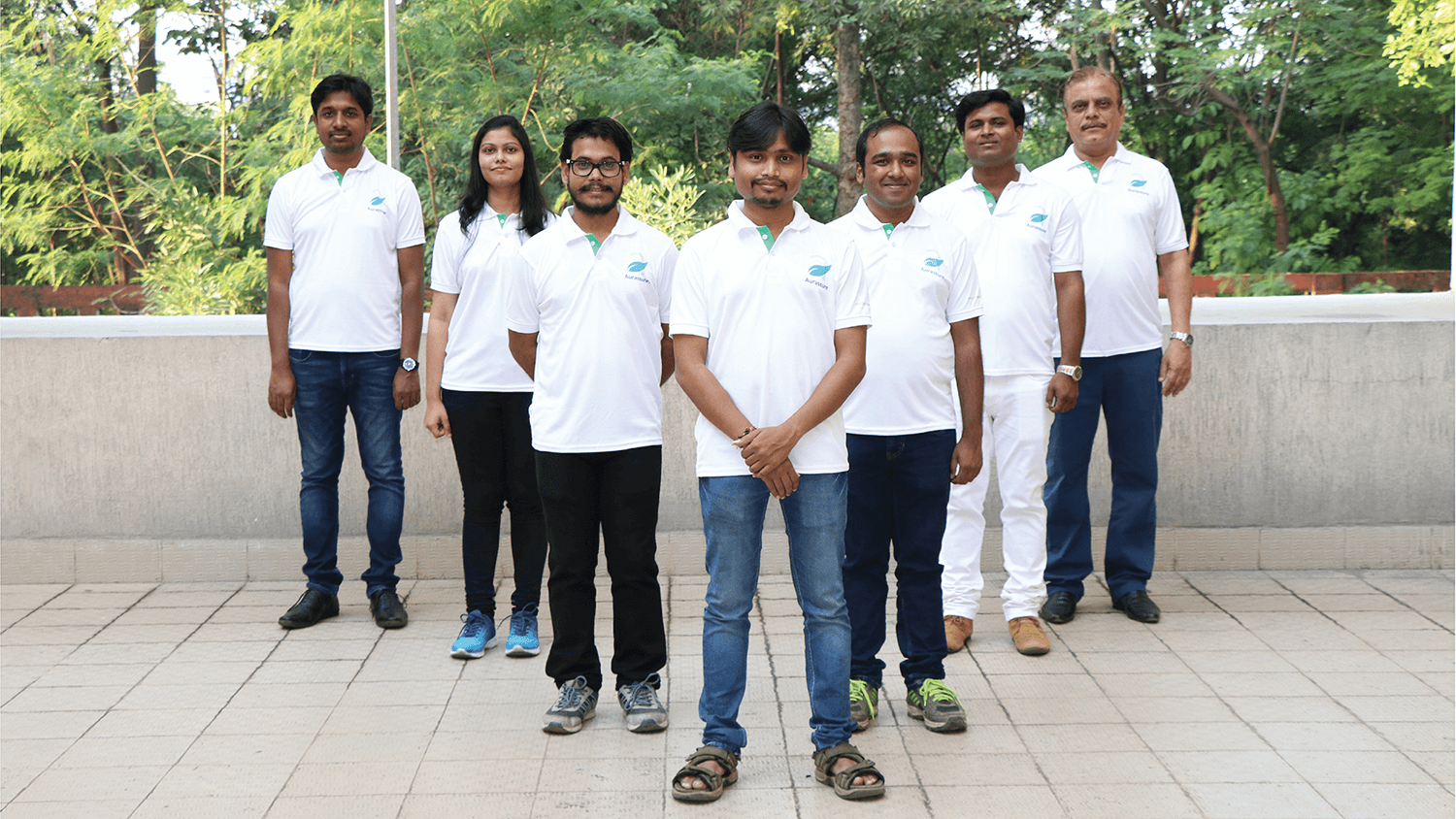 Connectivity has already changed the way we used to interact with people. The next wave of technical revolution is going to change how we live and the way we interface with our surrounding.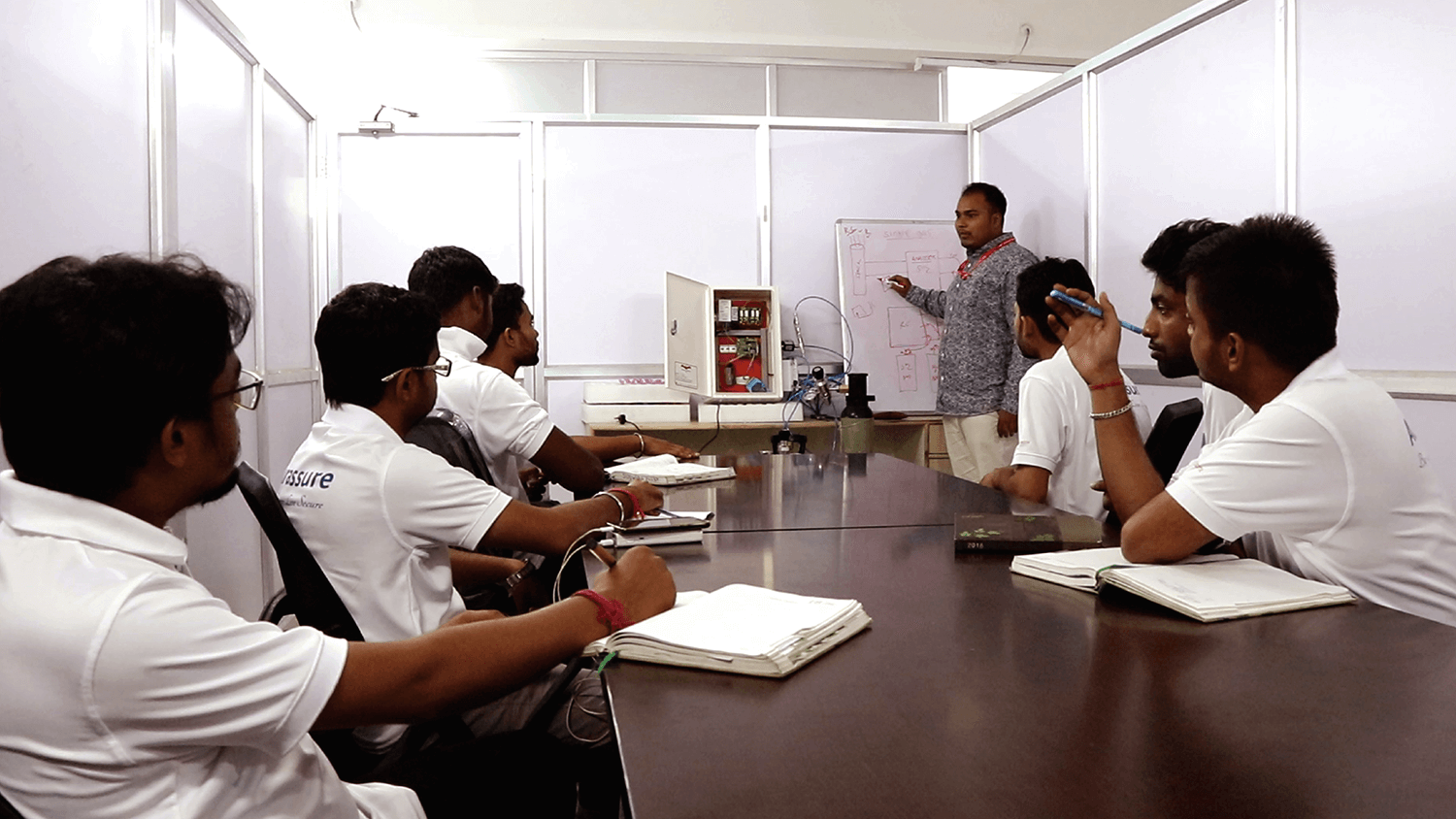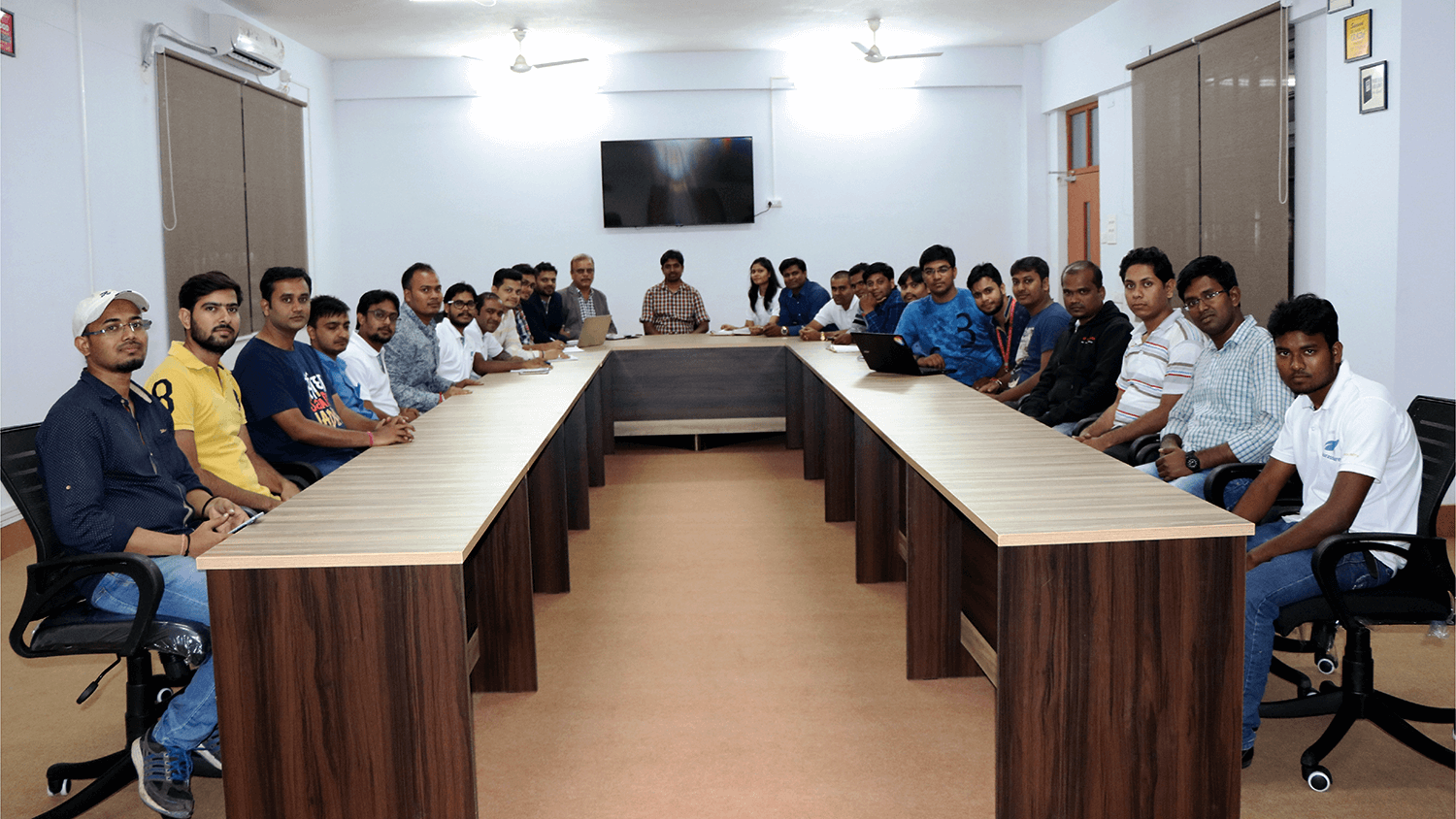 our mission
Creating city-wide infrastructure which will reduce the information gap between citizens and government improving the quality of life.
We aspire to be a leading service provider in the internet of things solutions in the fields of environmental sustainability (air, water, catastrophes, energy and so on) by offereing end-to-end solutions.
To be the leading manufacturer and exporter of robust industrial grade IoT gateways and sensor devices accross the globe.
Creating an eco-system for industrial IoT products which can boost innovation and reduce time to market significantly.
our vision
To build a global brand which will help transform the industries and create a framework to build sustainable cities.